Fire & Smoke Door Audit Maintenance & Repairs
What are fire and smoke doors?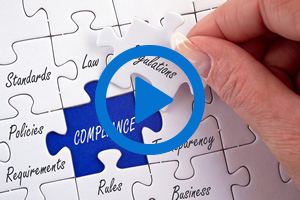 Fire and smoke doors are installed into a building to prevent the passage of fire or smoke from one fire compartment or area to another but also provide access and egress for building occupants from a potential fire risk.
Fire doors and smoke doors are identified by various markings including signage fitted on the door "Fire safety door do not obstruct"or in the case of fire doors a metal tag fitted to the door and frame to certify its fire resistance and compliance. There are also door characteristics that provide evidence of a doors possible fire rating or smoke proofing including a 35mm door width a heavy door of solid construction and also a deep rebated frame and a door closer and smoke seals fitted to smoke doors.
Fire doors are are manufactured to comply to AS1530 test conditions to certify fire door fire resistance levels and also AS1901.
How do i maintain my fire doors?
Fire door are maintained to the Australian Standard 1851. Under various editions to the Australian Standard 1851 this maybe prescribed on the site to be completed on a monthly, quarterly, six monthly or annual frequency.
Test procedures include but not limited to a review of the fire or smoke door and its operation, its condition and gaps and rebates around the door surround.
How Can Stokes help?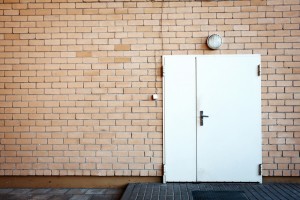 Fire and smoke doors are essential in a building during a fire scenario and there operation are imperative, Stokes Safety.
So that we can best assist you and your business with your building safety and compliance needs, please Contact Us today on 1800 058 342