Fire Safety and Management Training Course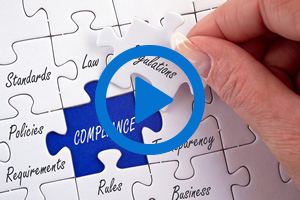 Now there's an even better way to ensure the safety of your personnel and minimize risk. The Stokes Safety Fire Online Training course ensures the safety of your personnel and more importantly, our training provides the skills to respond to any workplace fire keeping your building and its occupants safe from injury.
More importantly, your personnel will obtain the necessary accreditation and skills required to meet all legislative obligations in all states and territories of Australia.
Key Benefits: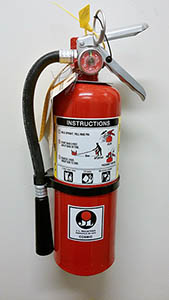 Easy user friendly online training
Low cost and convenient online payments
Covers all Australian state and territory legislative obligations
Accredited and Nationally Registered Training Organisation
Pay online by credit card or corporate account
Accessible on PC, Internet enabled phones and tablets
Government statutory legislation requires your personnel to understand the following procedures: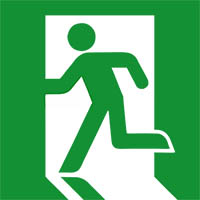 location of first response firefighting equipment
manual alarm points
fire stairs and the evacuation assembly point
participate building evacuation drill on an annual basis
Are You Up to Date with Regulations?
In fact, government statutory requirements states that; to remain compliant with the national building code regulations, nominated personnel must comply and be up to date with building safety regulations every 12 months.
The good news is, our proven corporate experience and nationally recognised online course will ensure your staff will receive the necessary training to protect your personnel from injury, conduct regular fire drills and handle any workplace fire safely and promptly.
Moreover, by law it's a mandatory obligation for every owner or occupant of a building to ensure the safety or all occupants in your building in the case of fire or an emergency.
On successful completion of the online course the participant will be issued with a record of participation and the employer will need to keep a copy of completion on file.
Online Fire Safety Training Course material and pricing
Download a flyer for the online personalised Fire Safety courses
Register using the above Training Enquiry form