Evacuation Plans
Fire evacuation plans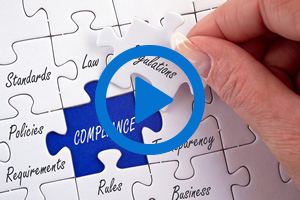 It is important that Evacuation Diagrams are displayed and visible within the building as they provide the occupants with a pictorial representation of the floor or area and other relevant emergency response information.
When do I need fire evacuation plan?
It is a requirement of the building owner to ensure all employees have a safe workplace. Under the various states Workplace Health & Safety
Regulations that a person conducting a business or undertaking has a Duty of Care to prepare, maintain and implement an Emergency Plan.
In the event of an emergency these diagrams can take some stress out of the situation as they tell the occupants where to go and if they need to use some form of fire fighting equipment they can have a look at the diagram and know exactly where to go.
What can Stokes Safety do to help?
Stokes Safety is able to assist with this by:
Undertaking a site visit to review facilities in accordance with AS3745 -2010 Planning For Emergencies In Facilities.
With information obtained from the site visit update evacuation diagrams to ensure they are produced in accordance with Australian
Standards and state legislation.
What will the Diagram include?
The correct amount of 'you are here' locations on the diagram
Ensure that the diagram is orientated correctly
first aid locations
path of travels to exits and evacuation points
Warden Intercommunication Points
All different types of fire fighting equipment within the building
Validation date
Other required information as per AS3745-2010.
Provide a Fire Compartment Map (use outline of Evacuation Plans that is colour coded). For use for horizontal evacuation from a facility for areas of safe refuge (where applicable)
Including in consultation with building management within the emergency procedures: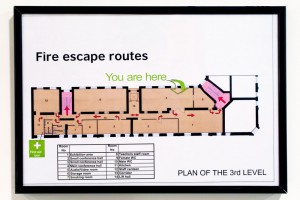 (i) an effective response to an emergency, and
(ii) evacuation procedures, and
(iii) notifying emergency service organisations at the earliest opportunity, and
(iv) medical treatment and assistance, and
(v) effective communication between the person authorised by the person conducting the business or undertaking to coordinate the emergency response and all persons at the workplace.
Download our printable brochure for Evacuation Diagrams.
So that we can best assist you and your business with your building safety and compliance needs, please Contact Us today on 1800 058 342.