The Fire Safety and Management Online Course
At Stokes Safety, we believe that excellence in safety leads to excellence in business, that's why our course is designed to minimise risk of injury, minimise property damage and provide your personnel with a safe working environment.
In accordance with the current legislation, and upon completion of the four theoretical modules below, you will be given a certificate of completion for your supervisor to keep a record of the certificate on file.
Course Content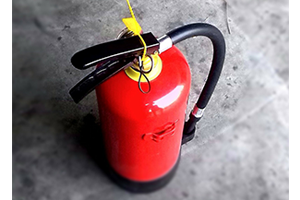 Introduction to fire safety and management training
First response firefighting equipment
Building fire safety systems
Evacuation procedures
Course Duration
The course consists of a 45-minute multiple choice instruction and information questionnaire to test your understanding of the course material you have been given.
Prior Learning
Currently, there are no pre-requisites for this course and you can apply online at any time.
Delivery mode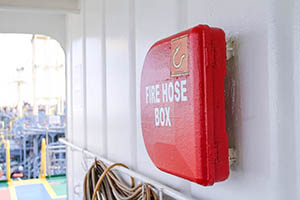 Our easy to use online course will provide you with a wealth of knowledge and information to successfully attain your certificate.
On completion of the modules you will be given an orientation to the building fire and emergency procedures, consisting of; locations of first response firefighting equipment, fire stairs and evacuation assembly points and manual alarm points.
To comply with current legislation, on an annual basis, you are also required to participate and complete a building evacuation drill.
Pricing
The cost of the course is only $10AUD.
Enquire here for bulk enrolments.
Corporate accounts, please contact us for corporate rates in excess of 200 enrolments.
Register using the above Training Enquiry form